Wire Mesh Series
Metal Wire Series
Wire Mesh Machine

Crimped Wire Mesh
Wire Materials: stainless steel wire, galvanized wire.
Weaving and characteristics: Rolled and then woven by double intermediate crimp, lock crijp, flat top crimpp, double crimp, inter crimp; sturdy structure.
General Use: Screening in mine, coal factory, construction and other industries. Some galvanized crimped wire mesh and stainless steel crimped wire mesh are for roasting of flour food and meat.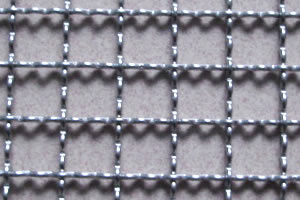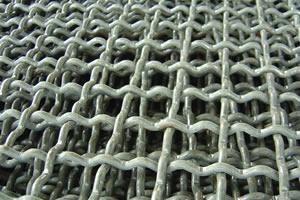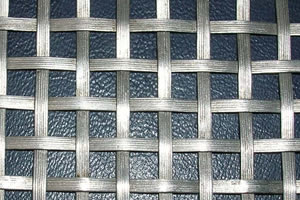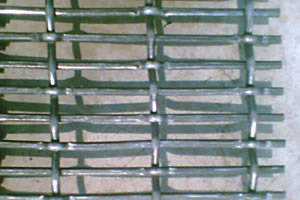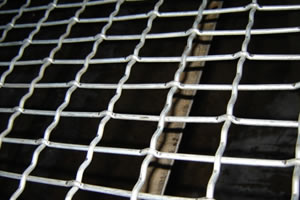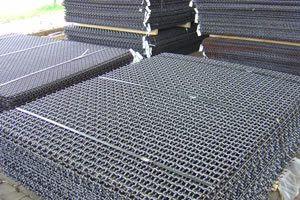 Specification List of Crimped Wire Mesh

Wire Gauge
SWG
Wire Diameter
mm
Mesh/Inch
Aperture
mm
Weight
kg/m2
14
2.0
21
1
4.2
8
4.05
18
1
15
25
0.50
20
0.61
2.6
23
0.61
18
0.8
3.4
24
0.55
16
0.1
2.5
24
0.55
14
0.12
4
22
0.71
12
0.14
2.94
19
1
2.3
0.18
1.45
6
4.8
1.2
2
20
6
4.8
1
2
20
6
4.8
0.7
3
14
14
2.0
5.08
0.3
12
14
2.0
2.1
1
2.5
14
2.0
3.6
1.5
1.9